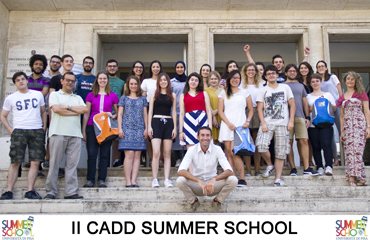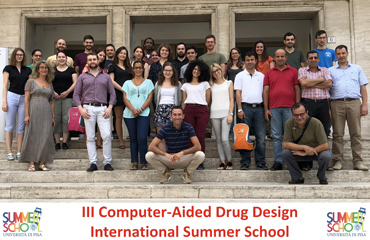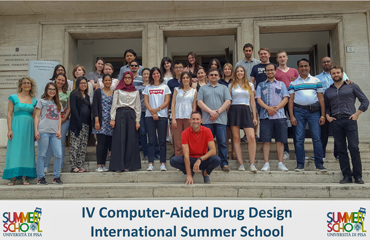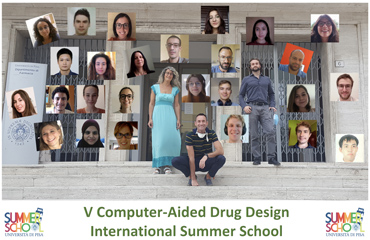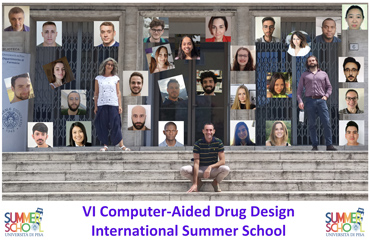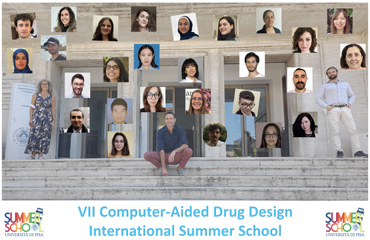 Registration.

Registration fee is 250 €, to be paid by Debit/Credit Card or PayPal online no later than May 31, 2023. The registration fee includes the participation to the Summer School and course materials.
The school can be attended both in presence (up to a maximum of 28 registrations) and remotely (up to a maximum of 28 additional students). In both cases, each student will have a connection to a PC of our computational lab (each student will have access to a single PC) for the exercises. The lessons will be delivered with the Microsoft Teams platform. The teachers will be in the classroom where all the PCs are present, so that they can support students in real time, checking and discussing the various problems with them.
Required documents
Identity Document (PASSPORT in case you are a non-EU student)
Enrolment Form
Curriculum Vitae
You can perform the registration in two different ways.
A) Preferred choice: through the University online portal Alice, following the related instructions that you can find at the "How to apply" page. All the required documents specified above must be in pdf format in order to upload them on the portal when required. Click here to see the "How to apply" page: you will find there the Enrolment Form and a registration tutorial.
B) Alternatively, you can download here the following documents:
You can fill in the documents and send them, together with a Curriculum Vitae and a copy of your Identity Document (PASSPORT in case you are a non-EU student), to the following email address: tiziano.tuccinardi@unipi.it
After the receipt of acceptance notification, information about the payment will be sent to participants.
A maximum of 28 participants will be selected on the basis of the application date
All seats in presence have been booked, remote seats are still available